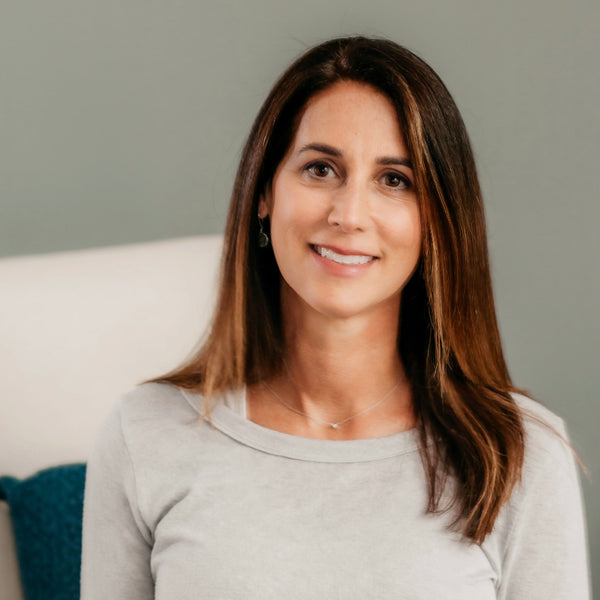 Meet Julie
Hello! I'm Julie, the face behind The Note House. As a former middle school English teacher, I'm proud to share my love for writing and creativity with you. I live in Carmel, Indiana with my husband and my daughter and son - both currently students at IU. Go Hoosiers!
Love Letters
My love for stationery and everything associated with it has been unwavering. During my childhood, letter writing became a cherished pastime, and it turned out to be a remarkable way to nurture my relationships with all of my grandparents.
The Note House
Though I left the teaching profession, my passion for creativity persisted, and The Note House was born. This cherished venture became my creative haven, where I continue to celebrate the magic of writing and inspire gratitude in every note.