Tips for Choosing the Optimal Stationery for Kids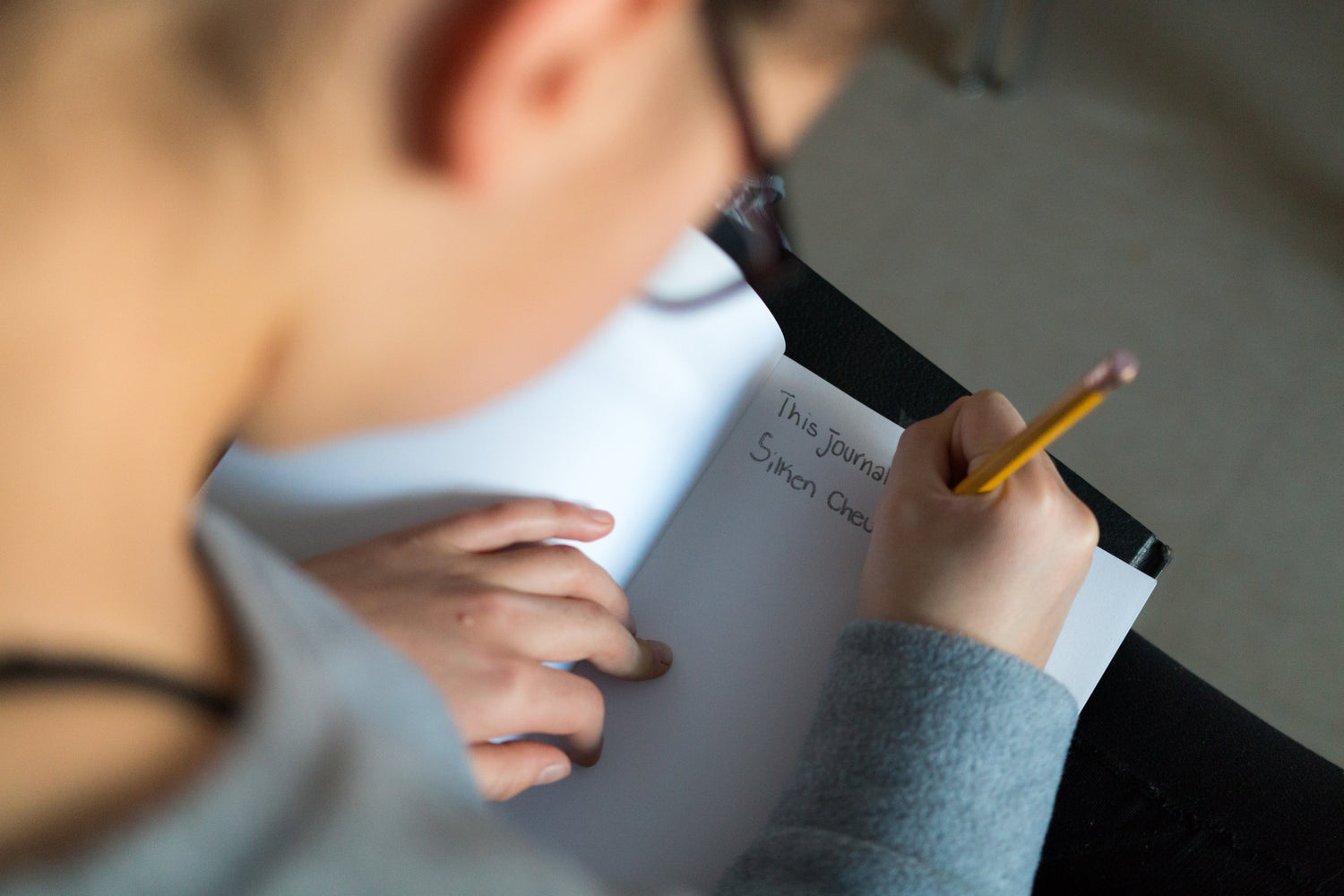 Raising a Writer
Instilling gratitude begins early in life, and writing a thank you note should never feel like a punishment. Let's make writing fun and EASY even for little ones who are just learning how to hold a pencil!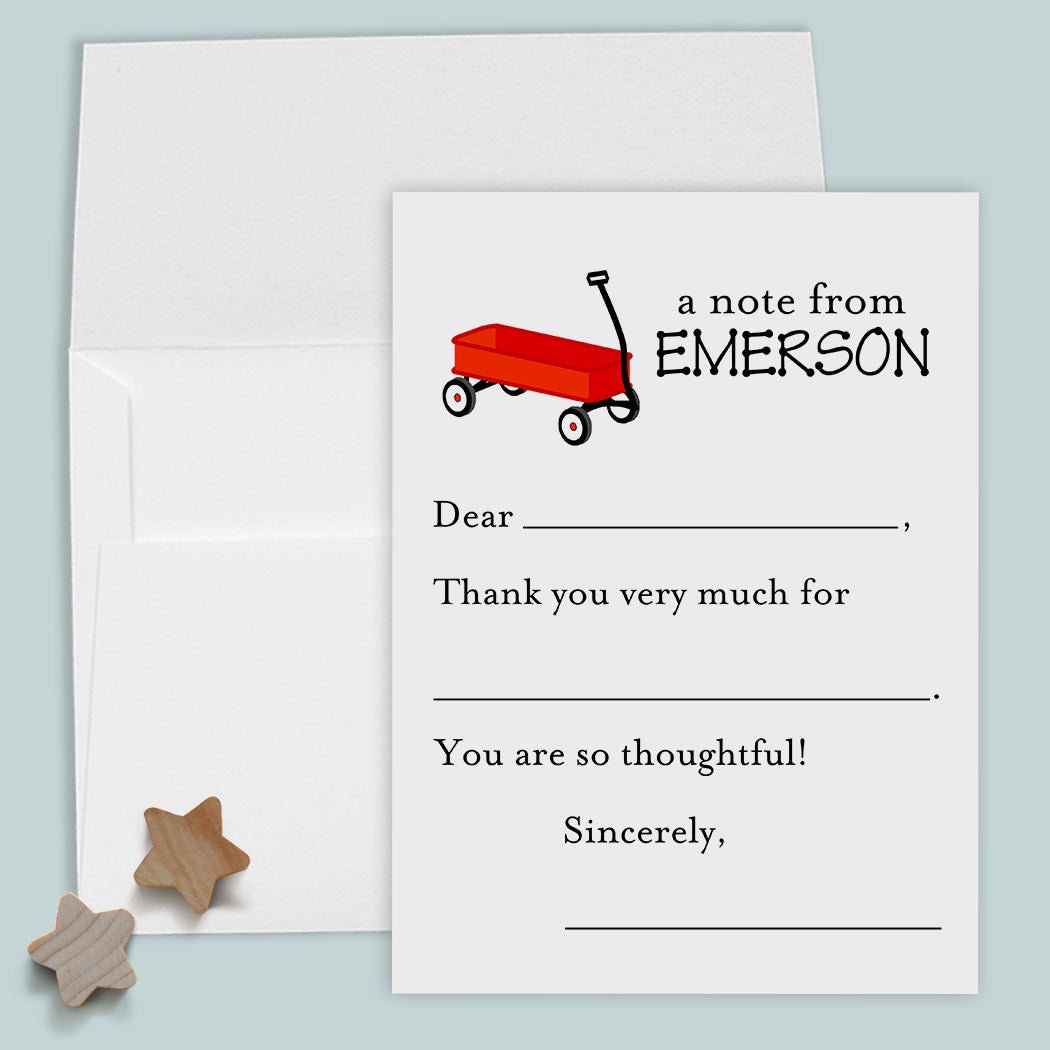 Emergent Writers
A great choice for pre-readers. A sturdy fill-in card is the perfect way to help little ones feel a sense of pride and ownership.
Fill-In Notes
Transitional Writers
These kids can read and sound out words. Fill-in stationery offers writing prompts and space for kids to personalize their answers.
Fill-in Stationery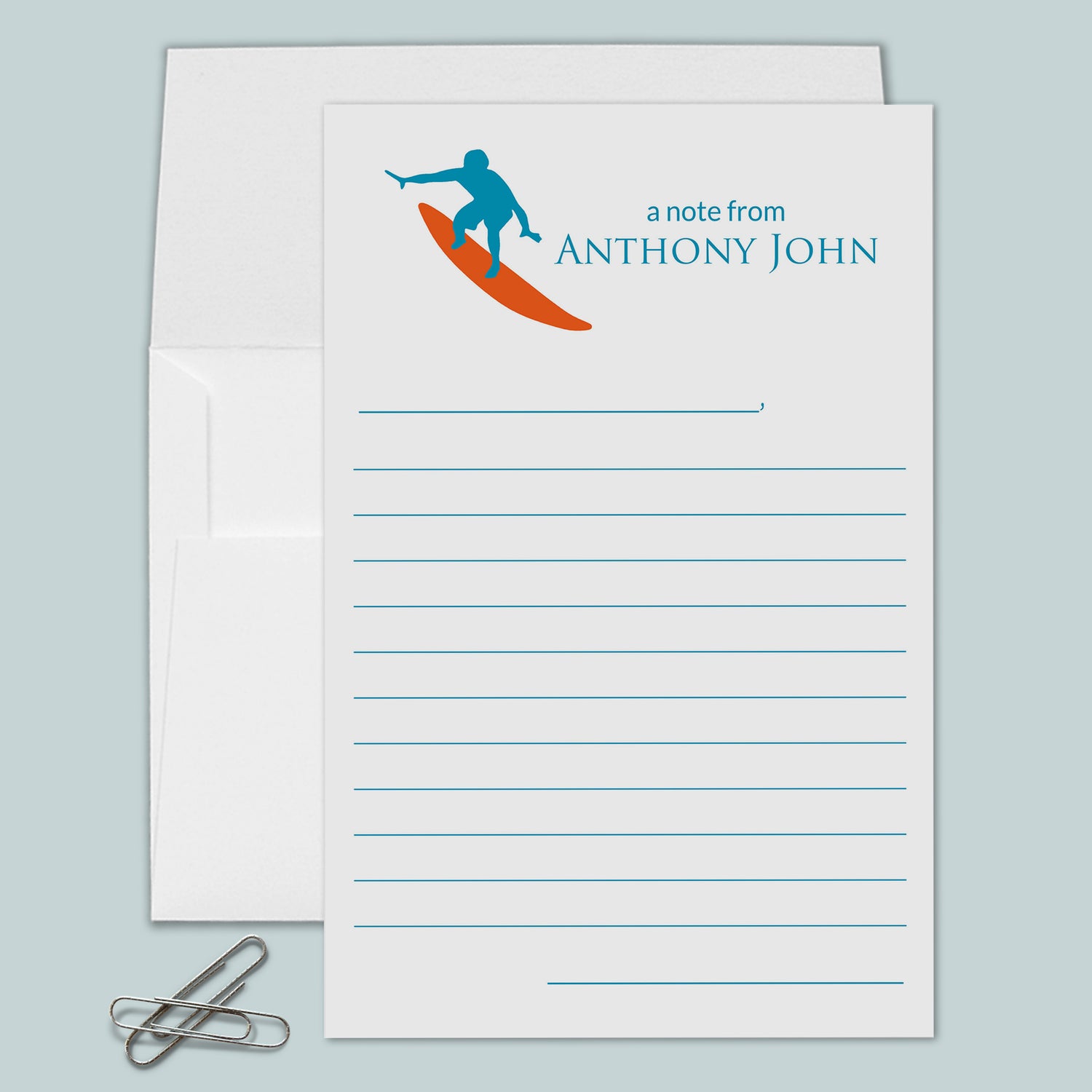 Fluent Writers
These kids are ready to write! The simple "friendly letter" template offers the space (and the lines) for the creativity to flow.
Lined Stationery