Freebies
Just download and print
Use them over and over
For personal use only please
Enjoy!
Free Printables
Click on the buttons to receive any of the freebies below and to sign up for my mailing list. To receive your printable just fill out the form below the image. Click the button, and your printable is instantly ready to download or print.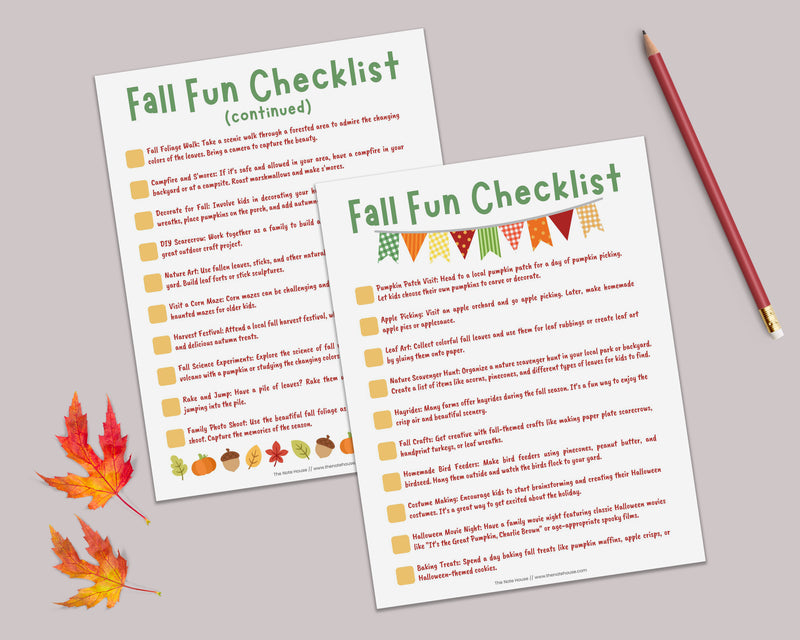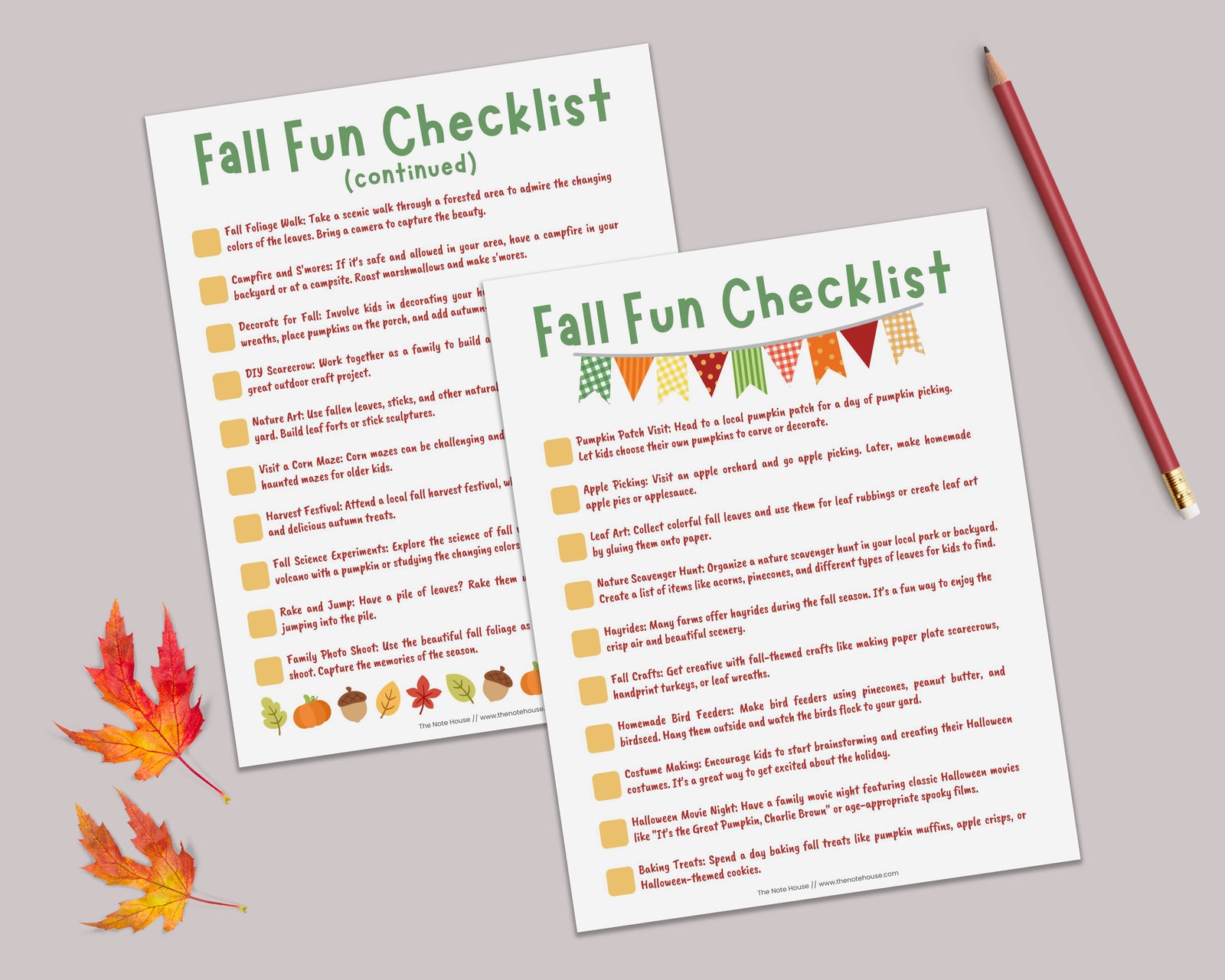 Fall Fun List
Get ready for the cozy season with this fun checklist, filled with autumn-inspired activities to enjoy. Perfect for family bonding or solo adventures, it is your guide to savoring every moment of this magical time of year.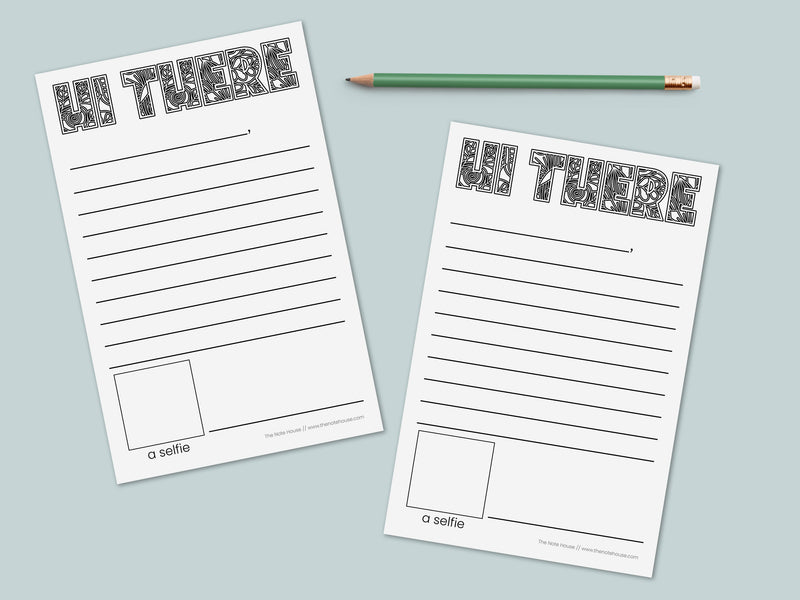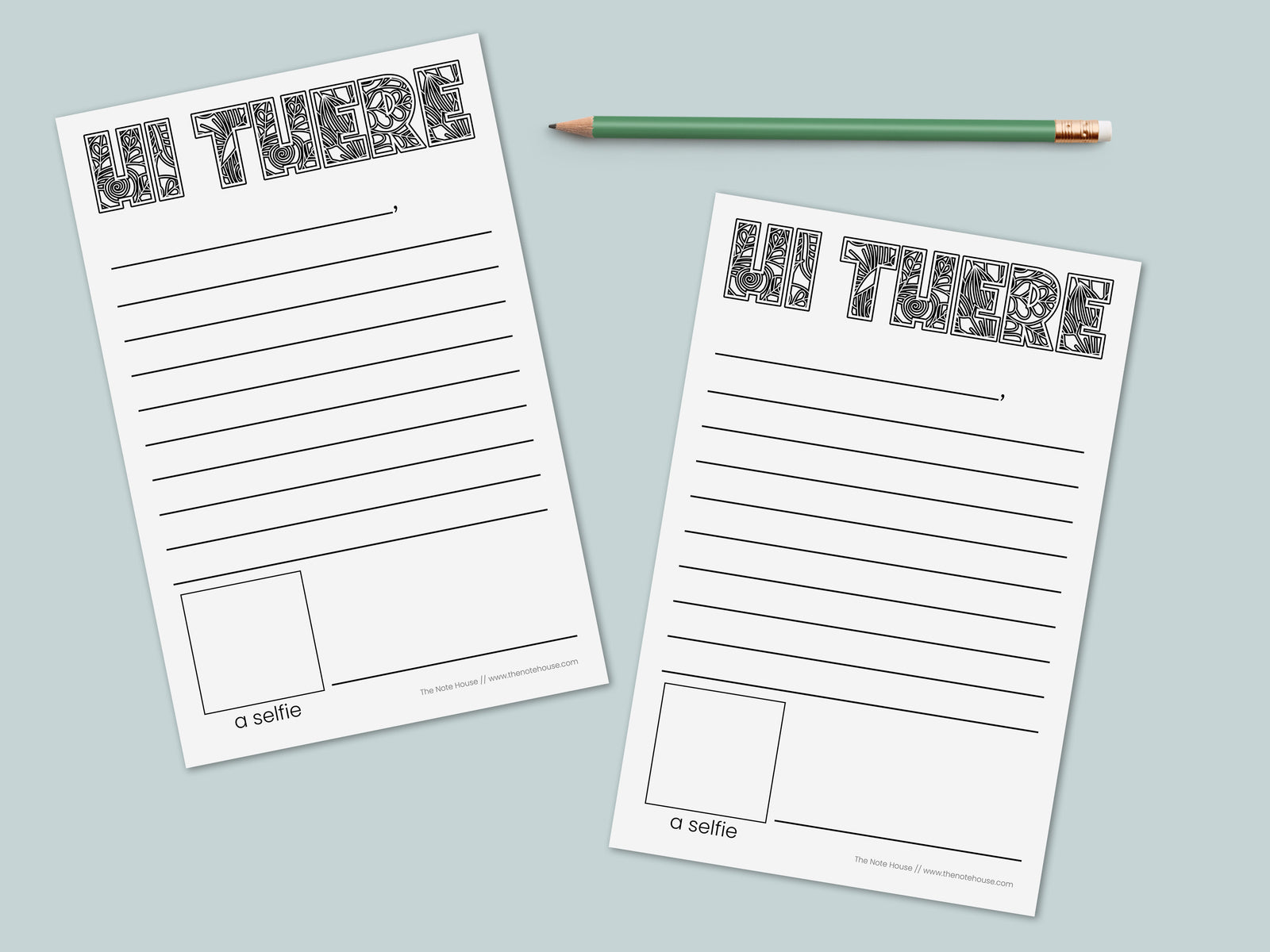 Keep Kids Creative
This delightful activity combines the joy of coloring with the art of letter writing, sparking creativity and writing skills in young minds.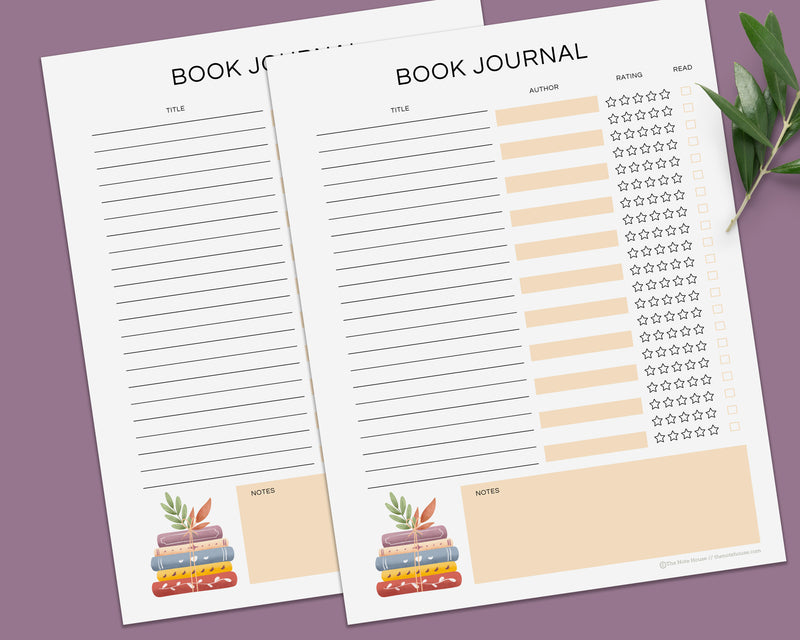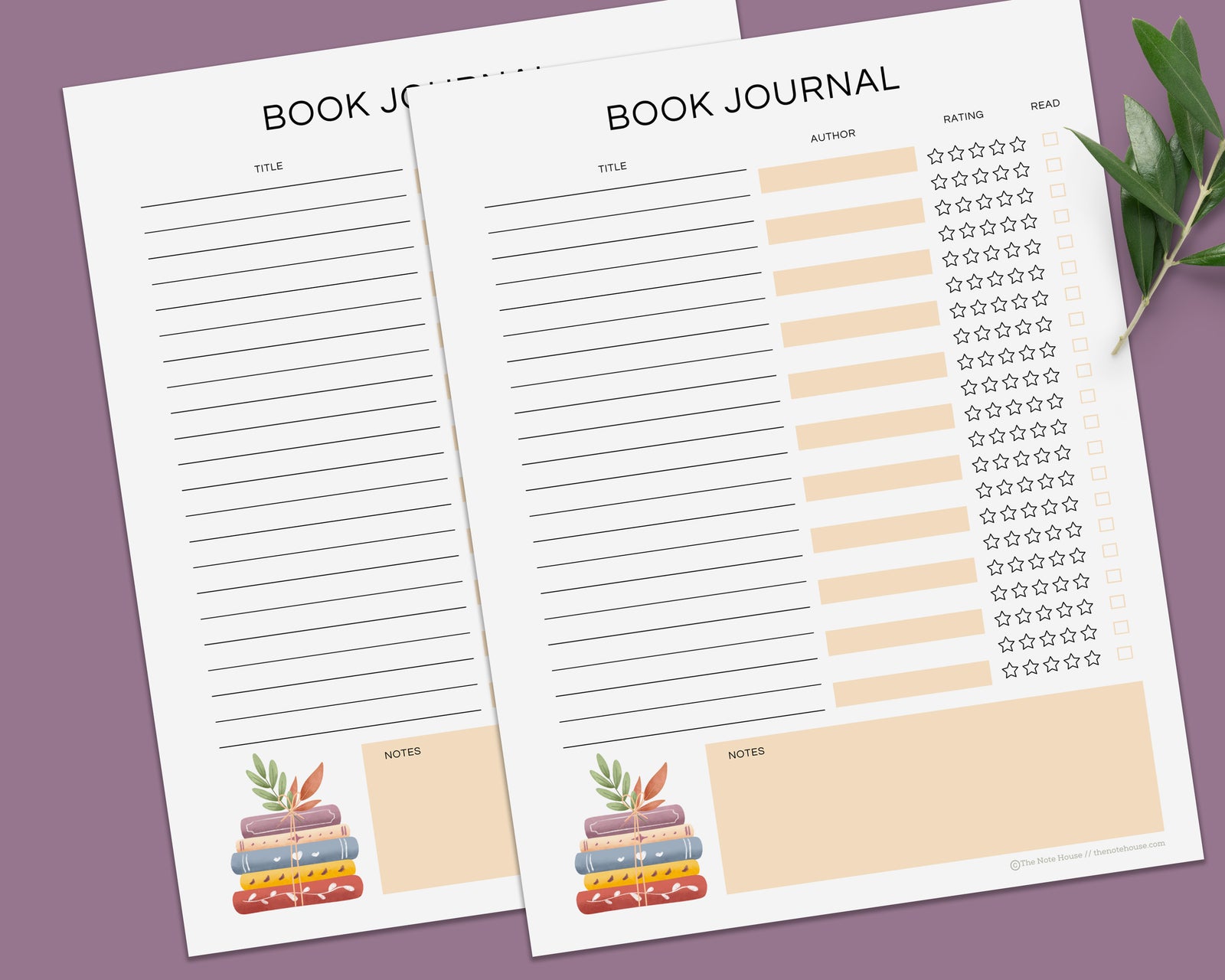 Reading Journal
Track your literary journey, set new reading goals, and indulge in the world of books with this fun and user-friendly template.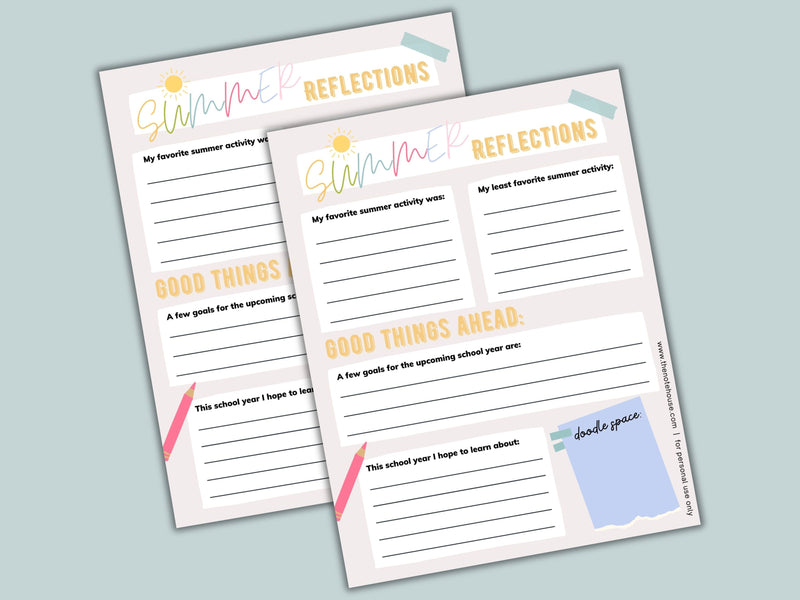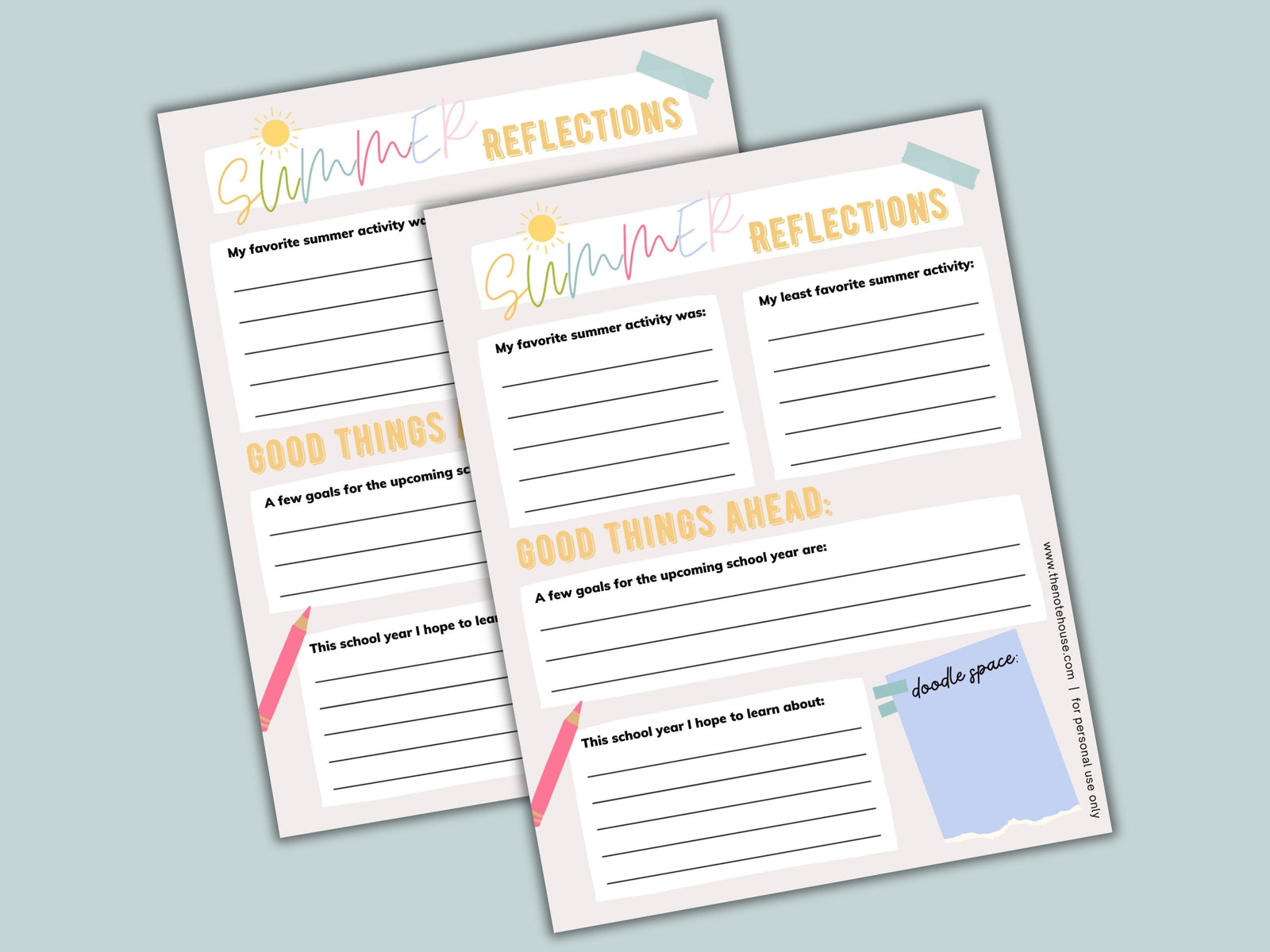 Summer Reflections Journal
Perfect for kids and teachers alike, this interactive sheet is a fantastic tool for capturing those sunny adventures and inspiring creative writing as a new academic year begins.